Details:
Thanks to all of you who have supported Jake's over the years. Each quarter we give back 5% percent of our earned quarterly profit to some amazing charitable organizations and support groups. Please know that a percentage of each and every dollar you spend with Jake's is given back to one these deserving charities on a revolving basis. We select a different charity each quarter to ensure that each and everyone receives our thanks for doing a great job. And thank you for doing a great job by supporting Jake's.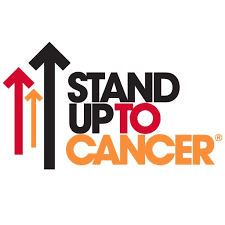 Stand Up To Cancer
Stand Up To Cancer is a new initiative created to accelerate groundbreaking cancer research that will get new therapies to patients quickly and save lives. SU2C's goal is to bring together the best and the brightest in the cancer community, encouraging collaboration instead of competition. By galvanizing the entertainment industry, SU2C creates awareness and builds broad public support for this effort.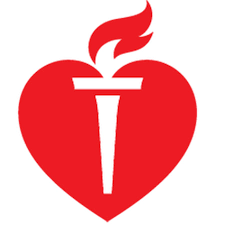 American Heart Association
Our mission is to build healthier lives, free of cardiovascular diseases and stroke. That single purpose drives all we do. The need for our work is beyond question.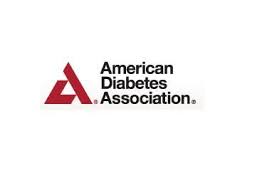 American Diabetes Foundation
The American Diabetes Association is leading the fight against the deadly consequences of diabetes and fighting for those affected by diabetes. The Association funds research to prevent, cure and manage diabetes; delivers services to hundreds of communities; provides objective and credible information; and gives voice to those denied their rights because of diabetes.

The Children's Leukemia Research Association
The Children's Leukemia Research Association, Inc., also known as the National Leukemia Research Association was founded in 1965 as a not-for-profit organization dedicated to raising funds to support research efforts towards finding the causes and cure for Leukemia.
Current Reviews: 0
This product was added to our catalog on Friday 17 April, 2009.